Stephen Bullamore's career in music editing stems from his MMus degree in historical musicology, undertaken at Goldsmiths under the supervision of Barbara Eichner and Tony Pryer. This was obtained with Distinction. His formal submission included an edition of Thomas Tudway's Magnificat from the "Wimpole" service, but his interest in Tudway's music led him to edit and record a rather wider selection of the composer's works (The Choral Music of Thomas Tudway – PRCD1034). Following on from this he was awarded a doctorate from Bangor University, supervised by John Cunningham, resulting in a submission entitled "The Sacred Music of John Weldon (1676-1736)". This comprised a multi-chapter introduction (notably a chapter examining  accompanimental practice) and editions of all of Weldon's extant sacred music.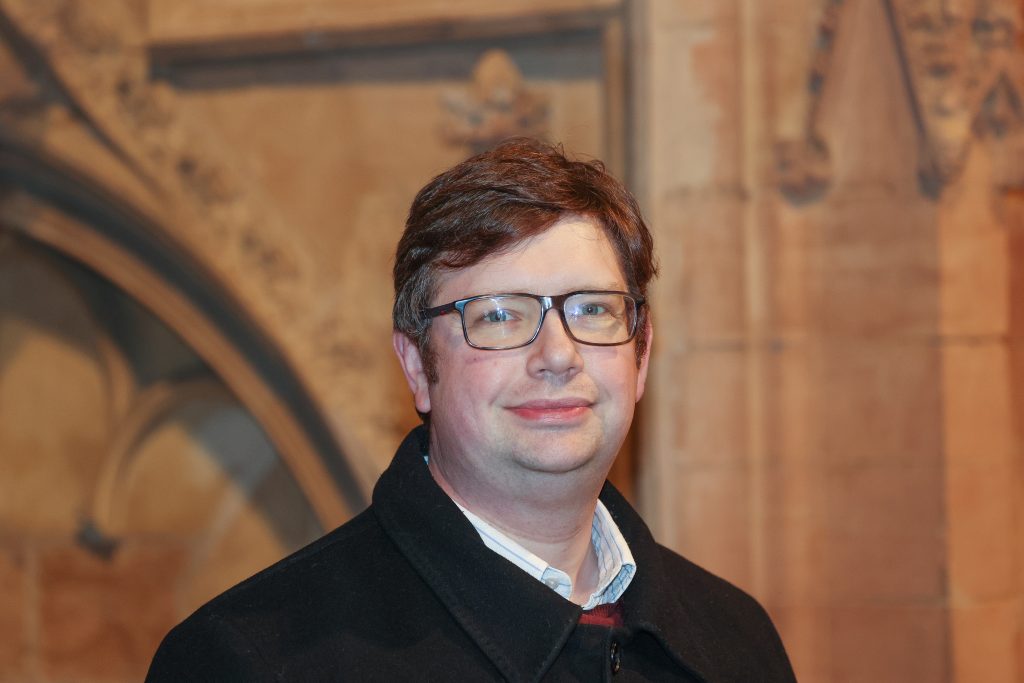 Stephen's editions of Weldon's music form part of the catalogue of Music 18. Stephen is General Editor of Music 18, a small music publishing company that specialises in music (particularly vocal and choral music) from the long eighteenth century.
Stephen has recently been editing music by Imogen Holst for the Holst Foundation.